The eXtra Years of Zest group is open to anyone 50 and older (or younger) who enjoy getting together for various activities that include visiting museums, historical places, the local zoo and Botanical gardens, movies, summer parties, arts and crafts, educational events and activities that promote spiritual and physical health.
Events are updated on the website, as well as the XYZ bulletin board by the mailboxes on the administration wing of the church. We are happy to pick up folks who cannot drive or no longer like to drive. Suggestions for activities are always appreciated. Please contact Lisa Cross, Lay Pastor for Older Adult Ministries for questions.
The XYZs are a senior adult group at St. Andrew, with Lisa Cross as the leader/organizer. Contact Lisa to suggest an outing/activity.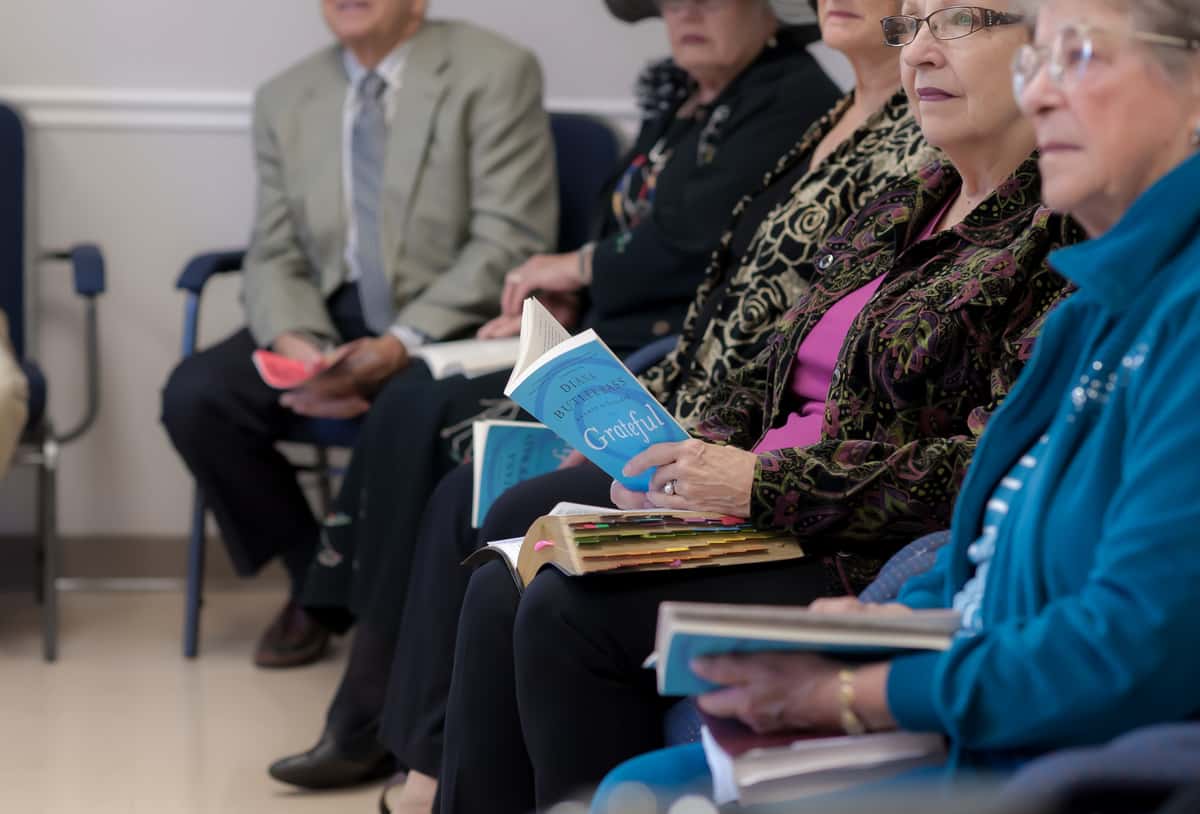 Sunday Worship
Join us at 10:00 a.m.
Phone & Email
(757) 238-3550
ten.serpwerdnats@ofni