Opportunities for You
Connect with Us
God has given us the gift of Christian community, and where people are gathered together, there is God also. Get involved with one or more of the groups described in this section of our website.
For groups involved in service to the church and to the community, find out more here.
Explore
There are many ways to connect. Look over the options below to see where you can find a place to belong at St. Andrew.  
Presbyterian Women
The Presbyterian Women (PW) is a national organization made up of women in local Presbyterian churches that support local, national, and international missions.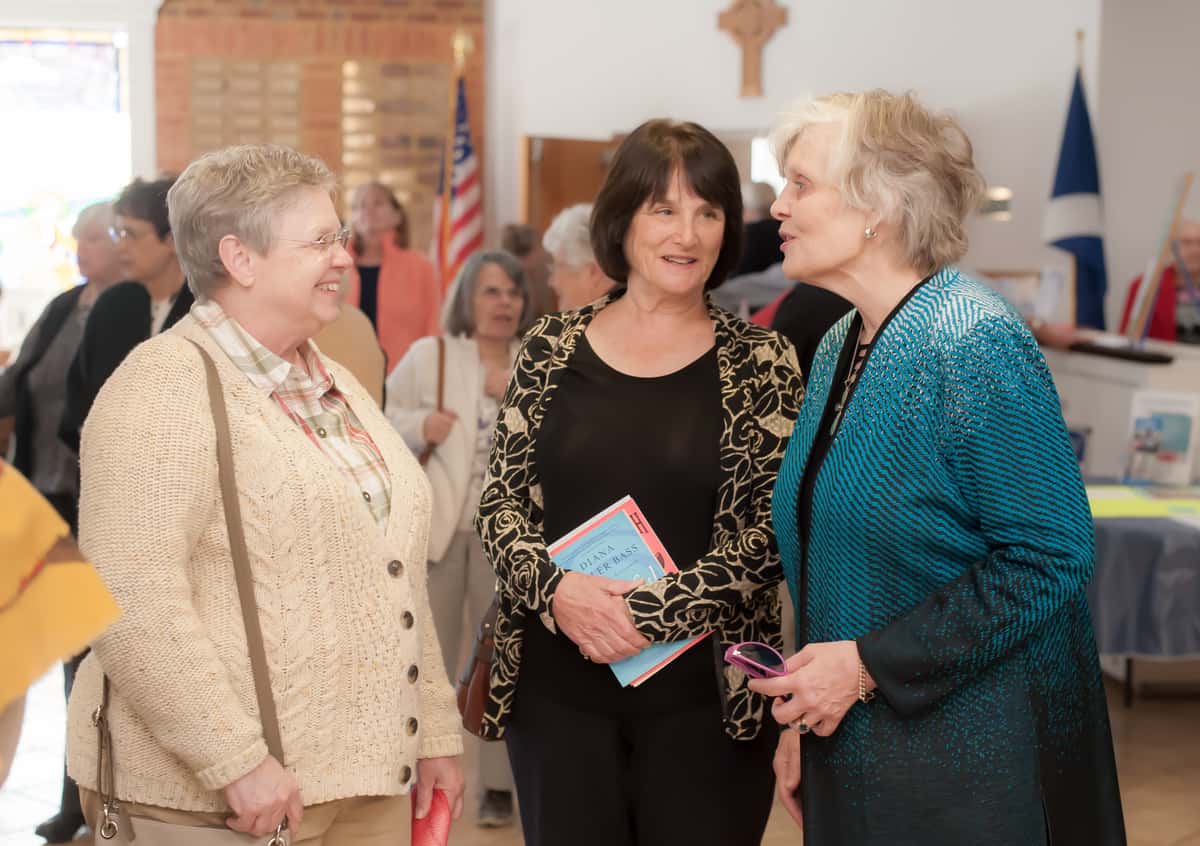 Presbyterian Men
The St. Andrew Presbyterian Men's group meets once a month on the second Tuesday of the month. All men are invited to participate.
Older Adults
The eXtra Years of Zest group is open to anyone 50 and older (or younger) who enjoy getting together for various activities that include visiting museums, historical places, the local zoo, and more.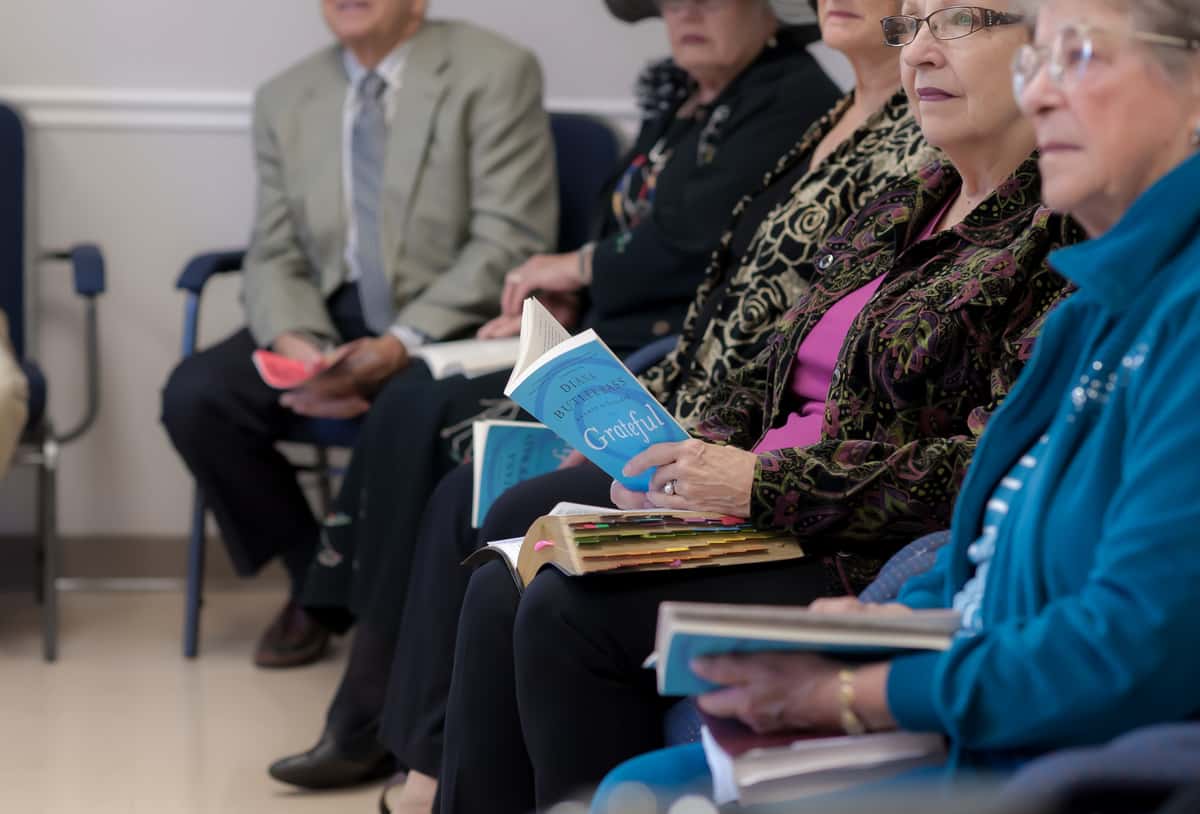 Widow's Walk
Women who have been widows for a few months or a few decades meet for a time of sharing and encouragement. This group, which meets on the second and fourth Wednesdays of each month at noon, is led by Candy Wolbrink and Judy Ulrich and meets in the Library in the office wing of the church. The group heads to a nearby restaurant for lunch after their meeting.
Moms' Midweek Coffee Break
Motherhood is hard, but you don't have to do it alone. Give yourself some "me" time with "us." St. Andrew Preschool hosts a "coffee & conversation" time that is open to St. Andrew moms, St. Andrew Preschool moms, and community moms.
"St Andrew was the first (of many) churches I was going to check out when I moved to the area. I went in and was immediately greeted by people who seemed genuinely happy I was visiting. They offered friendship, yet no pressure. The sermon was inspiring and thought provoking and I realized after that visit that I had found my church home. I've been here 11+ years now and have never second guessed my decision to join."
Sunday Worship
Join us at 10:00 a.m.
Phone & Email
(757) 238-3550
ten.serpwerdnats@ofni